The beginning of everything better.

Better for your body
No harsh chemicals or artificial fragrances that may cause skin irritations/rashes

Better for the planet
Plastic-free pads made with sustainable, compostable, and biodegradable ingredients

Better for rural communities
We use a portion of profits from each Sparkle purchase to provide pads to menstruators in need

Better control over quality
We manufacture Sparkle pads at our ISO 9001 and ISO 13485 certified facility to ensure the highest quality

Better transparency
We disclose all our ingredients so that you can make informed purchase decisions
Step into India's biggest manufacturing facility for sustainable sanitary pads.
Sparkle's 50,000 square feet manufacturing facility is one of India's most modern absorbent hygiene products-making factories.

Our facility is equipped with a one-of-a-kind, fully automatic Italian sanitary pad production line capable of producing over 1 million sustainable sanitary pads per day. Besides being US FDA registered, our manufacturing facility is also ISO 13485 and ISO 9001 certified.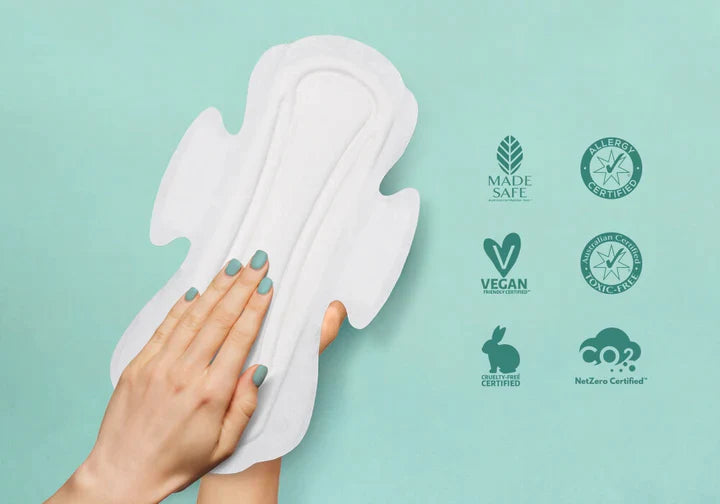 Soft. Sleek. Sustainable. The all-new Sparkle.
No plastics, no harsh chemicals, no artificial fragrances
Advanced stay-in-place wings
Rapid fluid distribution channels
Superior absorbency
Wider back design to ensure extra coverage
Super-soft top layer
Leak-proof protection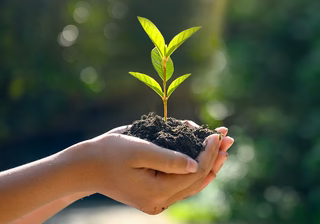 Sustainability
We aim to create a circular economy by focusing on the entire product life-cycle, starting from selecting sustainable ingredients right to the product's responsible disposal.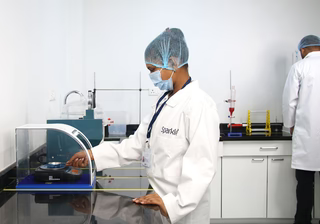 Innovations
We thrive on developing better, more optimized, and high-performing sustainable products by continuously reinventing our machine designs, product designs, and manufacturing processes.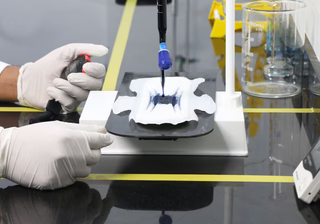 Health
We follow strict hygiene and manufacturing process controls at every step of our production process to ensure that our products meet the highest quality standards consistently.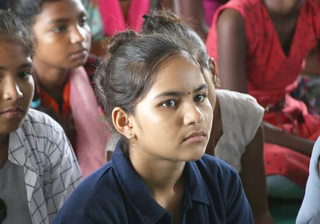 Impact
Since Day 1, giving back has been a central aspect of who we are - we have donated over 200,000 products through our NGO partners as we continue to work towards eliminating period poverty.
Hear it from happy customers
This is magical. My entire period cycle was done without any rashes or irritation. They were so absorbent and felt like I'm not wearing anything at all.
Kriti Sonkar
Bengaluru
I gave Sparkle pads a try because I love how this brand supports circular economy and donates pads to underprivileged girls. Their pads are really soft and comfortable. Finally a brand with a great product and a greater initiative.
Mahak Sangal
Chennai
Absolutely love how soft and comfortable these pads are. I have never tried a pad so soft. Individual disposal bags are really convenient. Sparkle is a complete package.
Ankita Juneja
Mumbai
I bought these pads after my sister told me to check them out. I can't believe I didn't try them earlier. Will be definitely be ordering more in the future.
Tammana Chaba
Delhi